Happy Holidays !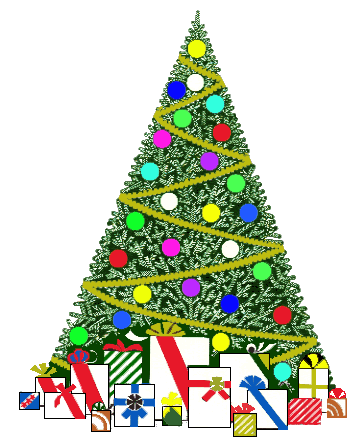 We hope you and yours have a safe, joyous holiday season, and best wishes for the new year!

Under the tree at the FunRoom, we've loaded up with gifts of fun recipes, crafts and things to do for the family around the holidays. We hope you enjoy our selection of ideas. We have tried to include something for everyone.
Click on one of the gifts at random from the tree above, or choose from the text links below.